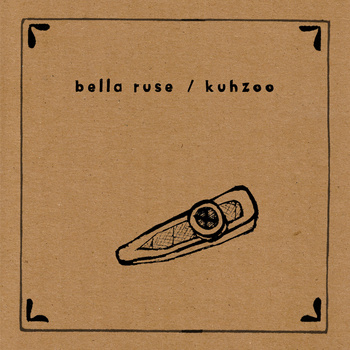 writer, producer, engineer, mix, master, instrumentalist
Complicated Rhythm was recorded entirely (minus trumpet + percussion) in a large sanctuary. All reverb comes from mics positioned in the room, with extra digital verb on the trumpet to match. The typewriter -- a $2 thrift store find -- is my favorite percussion instrument yet.

Gumption & Guts features an old and dry piano from a friend's coffee shop with most of the bass attenuated and a drum track constructed of homemade samples heavily compressed to add a little crunch.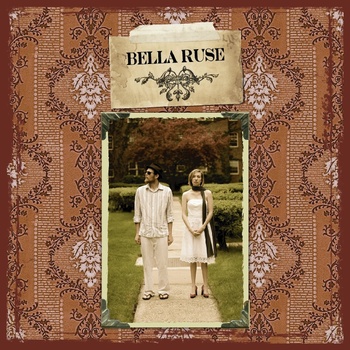 writer, producer, engineer, mix, master, instrumentalist
For Dark Horse, singer Kay Gillette and I wanted to let the lyrics and melody lead the arrangement so we based the track on a simple acoustic guitar bed.

Heart of Everyone was Bella Ruse's inaugural song. This version was originally a demo recorded on garageband via a macbook isight mic. After we had the arrangement worked out, we started working on a recording in the studio but ended up liking the original demo better. This track is the reason why I try not to let myself believe that better quality gear necessarily means a better, more interesting recording. But take a listen to our studio version and judge for yourself.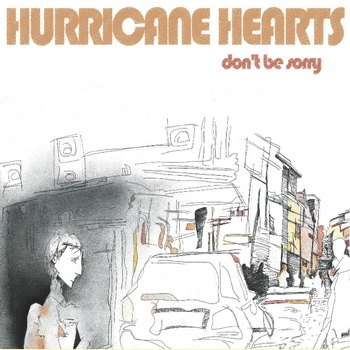 writer, producer, engineer, mix, instrumentalist
We had a lot of fun with the Pro Tools analog delay on Come On Joy. To get the harsh, vintagey acoustic guitar sound we used a brittle old fender and recorded the drums with one room mic placed ten feet in front of the kick to get an airy, flat drum sound.

Don't Be Sorry needed to have a raucous interlude and during the recording I discovered a use for all the piano-banging I did as a kid instead of practicing my lessons.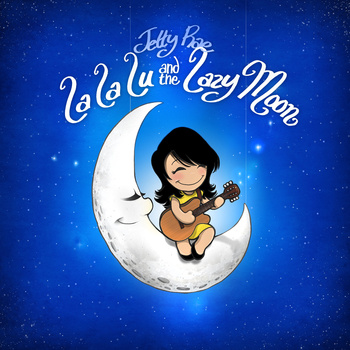 producer, arranger, engineer, mix, instrumentalist
For her third record, Jetty wanted to do a children's album and I had been impressed with her since seeing her in Michigan so I approached her about mixing a couple of songs for her new project. A little bit of mixing turned into months of sending full arrangements back and forth. Jetty recorded vocals and acoustic guitar at her studio in Ann Arbor and sent them to me where I finished the arrangements here in Minneapolis.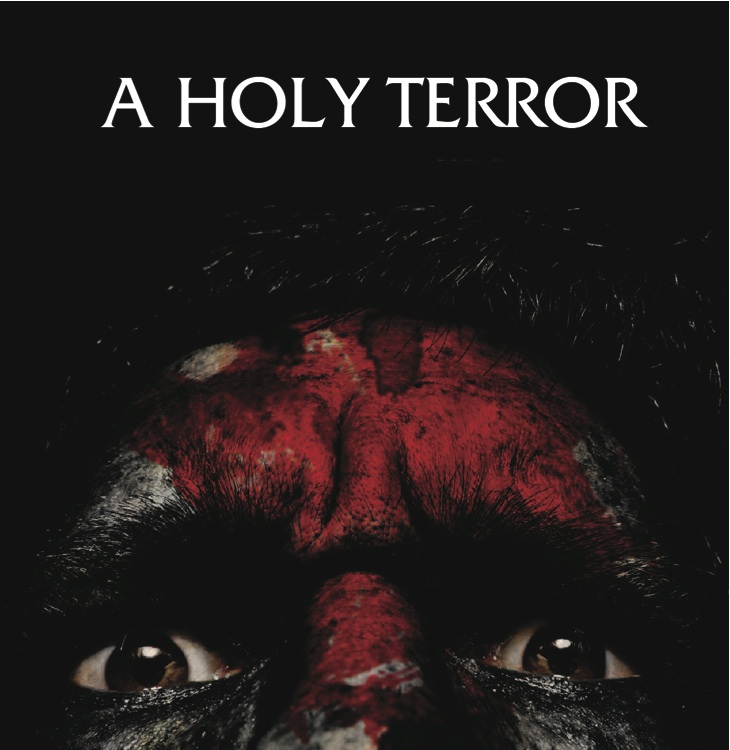 writer, producer, engineer, instrumentalist
A Holy Terror is an industrial rock musical produced by Northwestern College. Devastate Me was modeled after the NIN song Terrible Lie, so I in that spirit, in addition to working in 7/8 time, I used an old digital roland drum machine to get the dirty percussion sounds and an analog synth to produce the screaming organ. An overdrive pedal was used to give the admittedly stale singer some industrial grit.

The violin on City of Palms was played beautifully by Mr. Matt Landby. Adam (the mixer and engineer on this project) and I mostly just tried to get out of his way.
writer, producer, engineer, mix, master, instrumentalist